​ Products

​ We make your product ideas become reality
​ Our experience for your products
​ Since the company was founded in 1975, we have been striving to turn our customers' wishes & ideas into reality. With a high level of commitment, we not only try to implement your ideas, but also always keep an eye on profitability and any potential for improvement.

Due to our cross-industry know-how, we can draw on a wide range of experience with the respective plastics and product groups.

Our large machine park not only allows us to present a diverse range of products, but also guarantees a high degree of flexibility during the manufacturing process.
​ Product examples
SILVER PLATED PINS INJECTED
Mouthpiece for the treatment of tumor patients
BRASS INSERT OVERMOLDING
2-K WITH PRINTING
PPS PART FOR GAS USE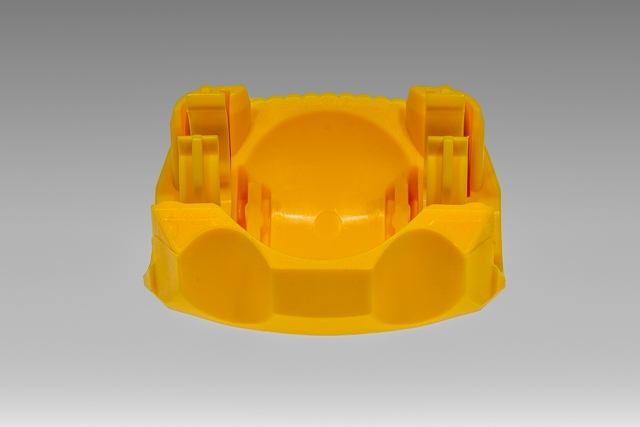 PA6 PART FOR WHEELCHAIR LIFTER
2-C SAWING
BUTTON made out of POM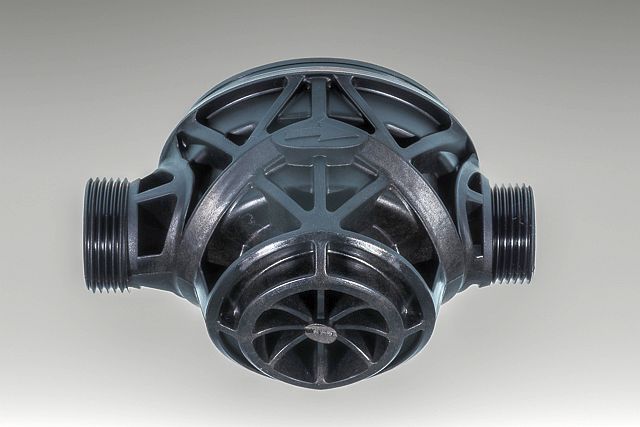 PPA PART WITH KTW APPROVAL
Duis aute irure dolor in reprehenderit in voluptate velit esse cillum dolore eu fugiat nulla pariatur
Rufen Sie uns an:
​ +49 (0) 82 32 / 96 74 - 0
Duis aute irure dolor in reprehenderit in voluptate velit esse cillum dolore eu fugiat nulla pariatur
Schreiben Sie uns:
info@ikusto.de
Duis aute irure dolor in reprehenderit in voluptate velit esse cillum dolore eu fugiat nulla pariatur
​Besuchen Sie uns
Anfahrt